Litter D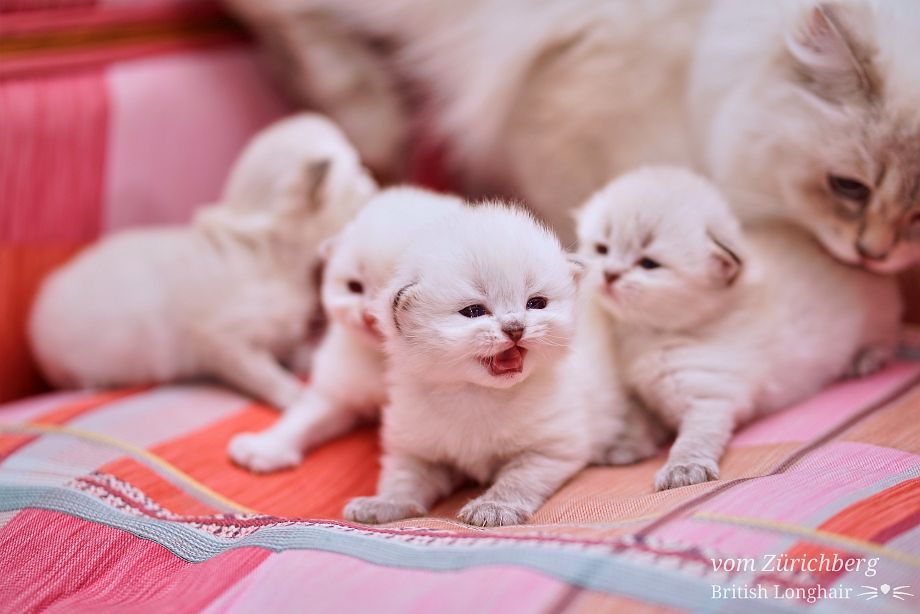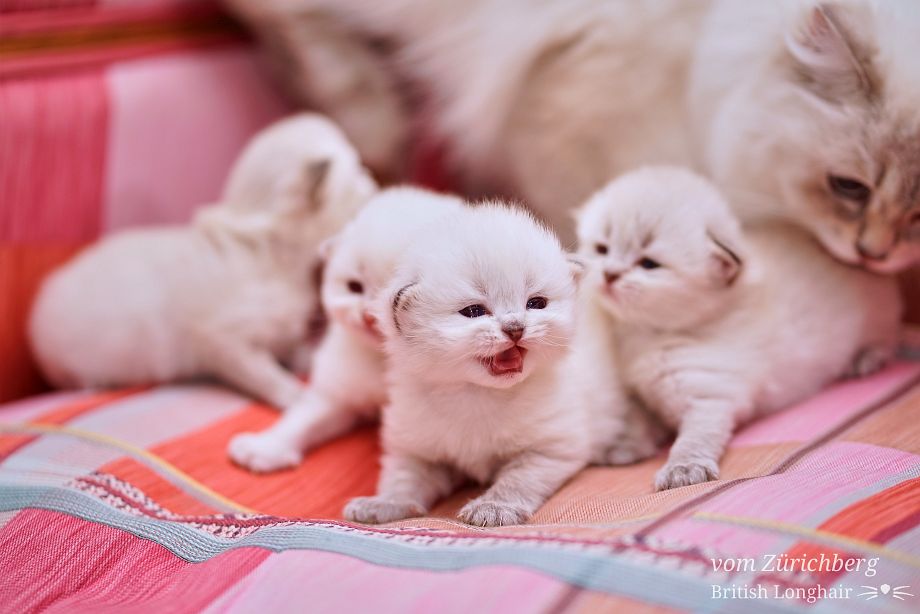 Our kittens are checked several times, get vaccins, vermifuged and chipped and ready to fly at 10-12 weeks.
The have a FFH pedigree.
They were born and raised in our living room. They make the experience of the ordinary life in the family.
The kittens are only proposed to cats' lovers!
Here we are: our 4 first kittens from Malice and Beautiful Pearl Golden Amaris are born on 12th September :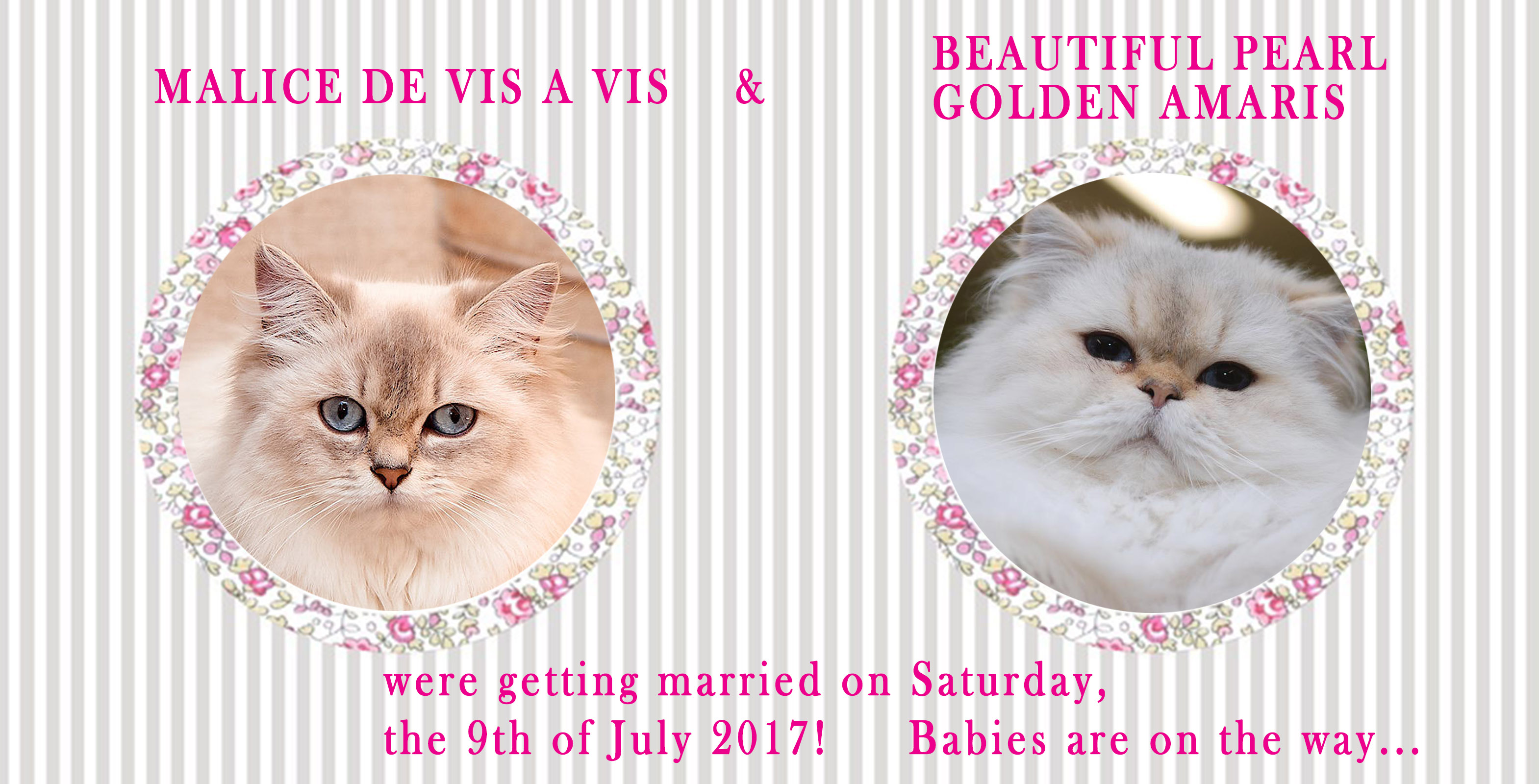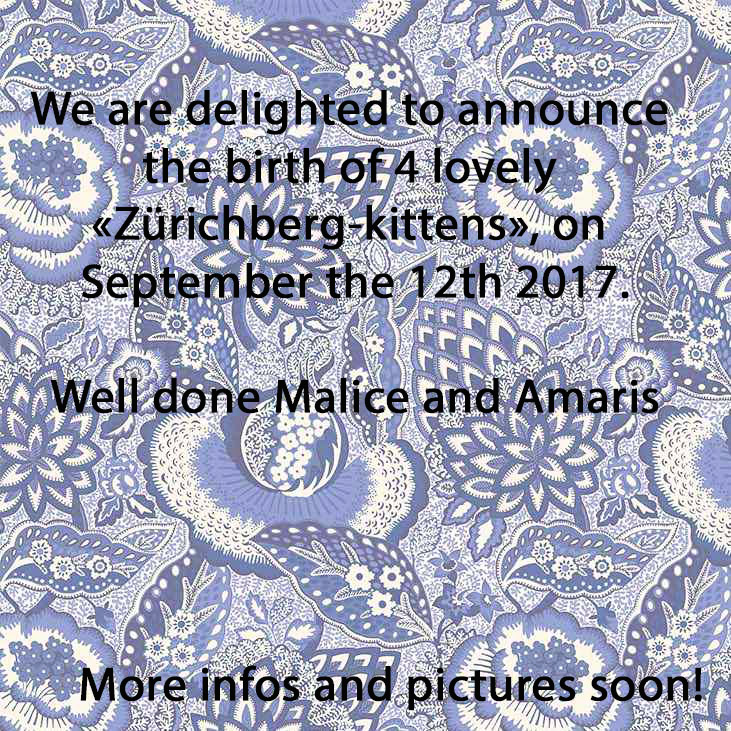 They are strating slowly to open their eyes after 10 days
[slideshow_deploy id='923′]
and in family after 18 days:
[slideshow_deploy id='960′]
Cat and checkmate!
Boy after 3 months: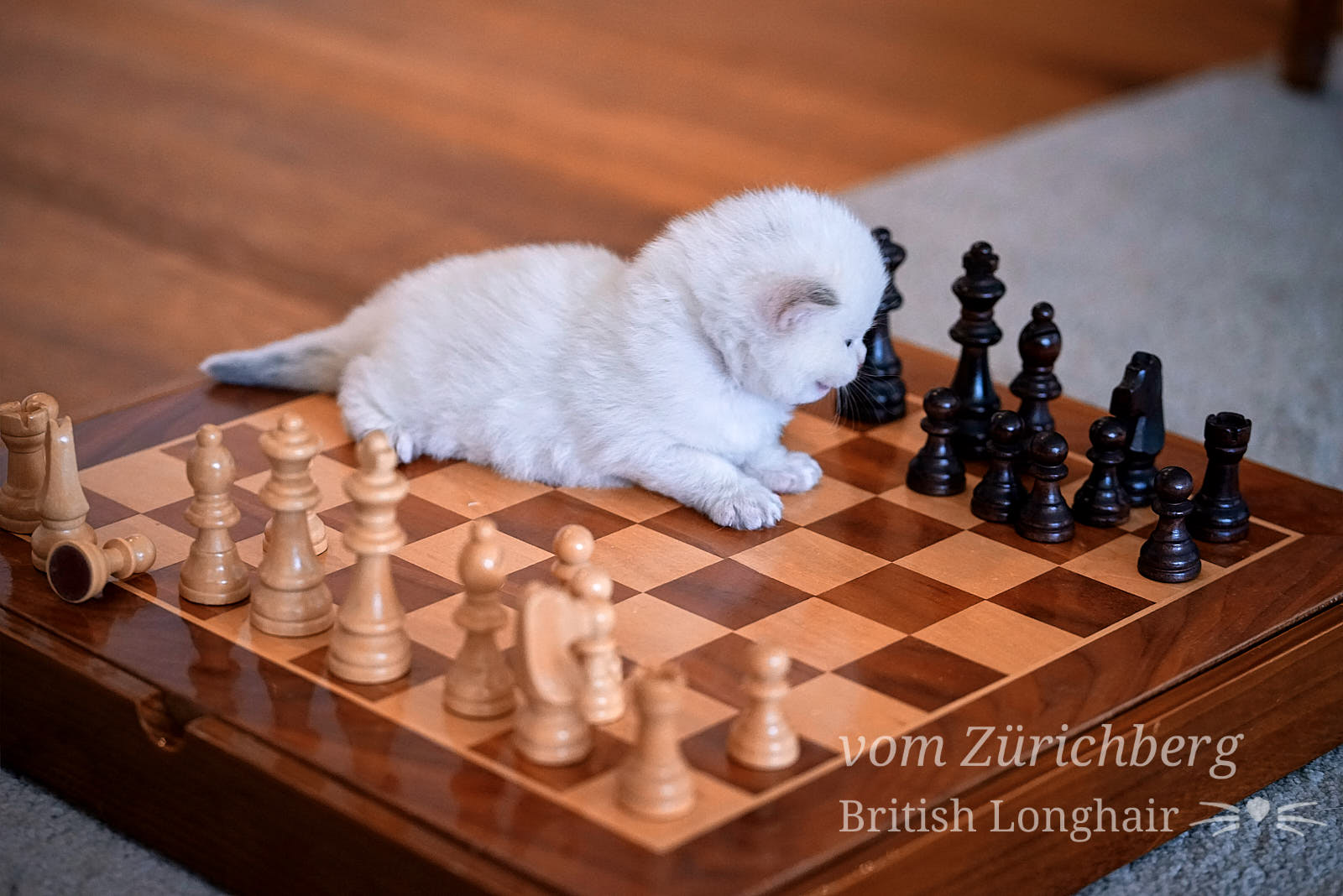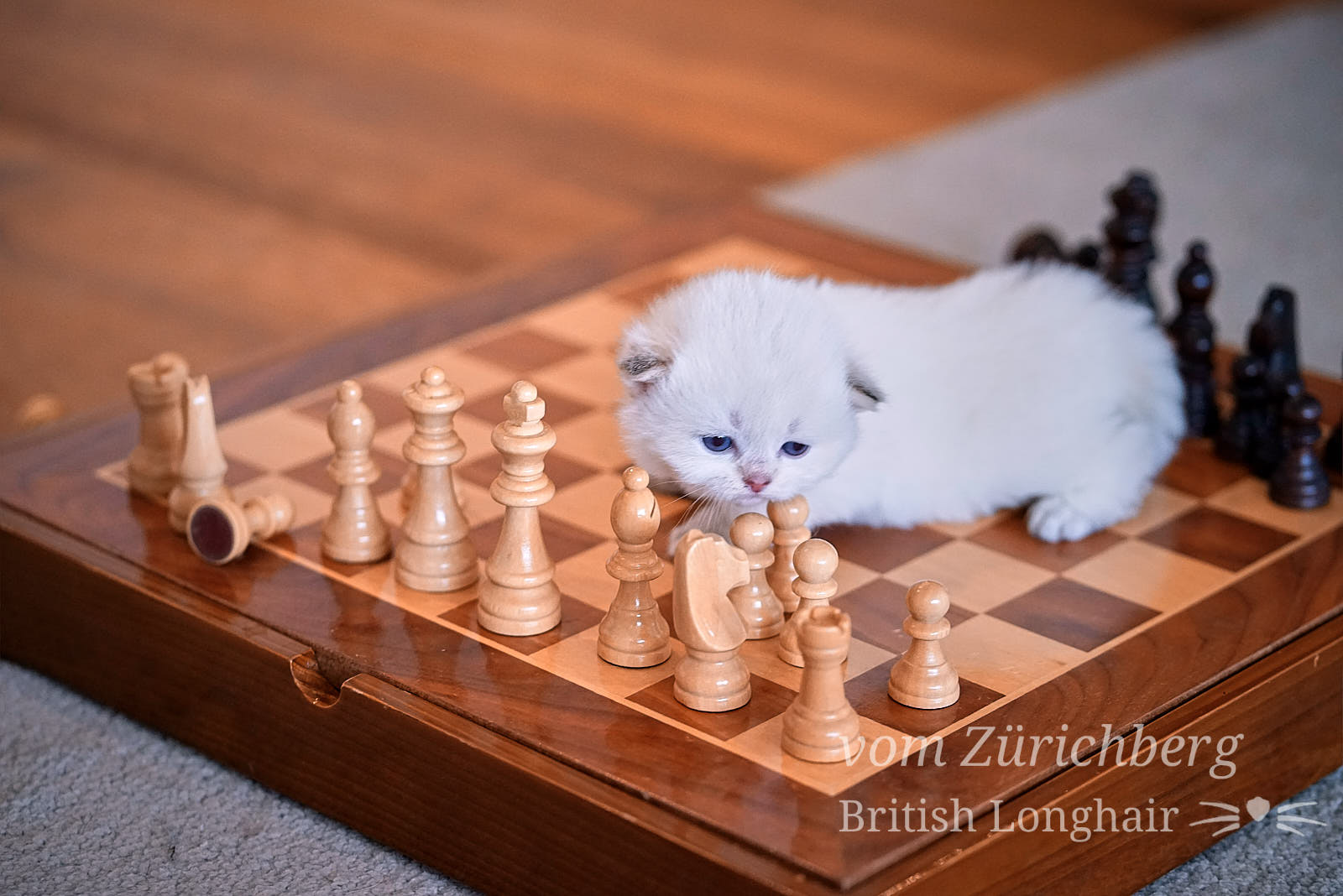 >
The kittens of Malice after 1 month – so cute!

They are now 2 months old and absolutely charming. They already found a new house during the Geneva exhibition and we will have to get used to having them leaving…
….